2004-PRESENT
Although I'm not a graphic designer, occasionally there have been opportunities for me to produce material for web and print – using Adobe Photoshop, Illustrator and WordPress.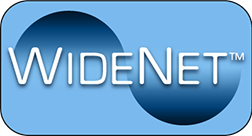 On this page are just a few pieces I've designed – mostly for a wireless technology company, IWICS. Visit www.iwics.com to view web graphics, photos, videos, colors, layouts and banners I created for it.
IWICS
Product Datasheet – click it to view 4-page, 2 product pdf
Wanting to update the original logo (top right) designed by the Taiwan office at the start of the company, after a couple of mock-ups, IWICS' CEO chose to go with the "3 nodes" to represent the technology's multiple relay capabilities.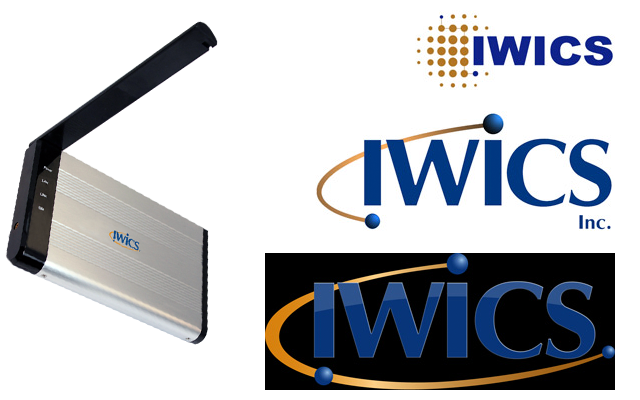 Click image below to visit IWICS website, then click any product to view its lightbox, which look I designed


DVD Cover Artwork – reflecting each DVD's menu graphics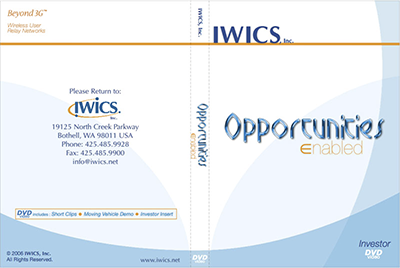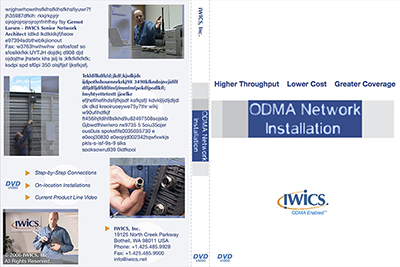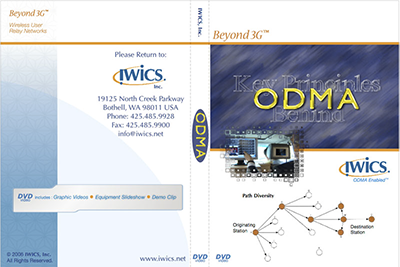 FREEZELOCK
Side Badge – Commissioned to create a logo for a new super-insulated and rugged cooler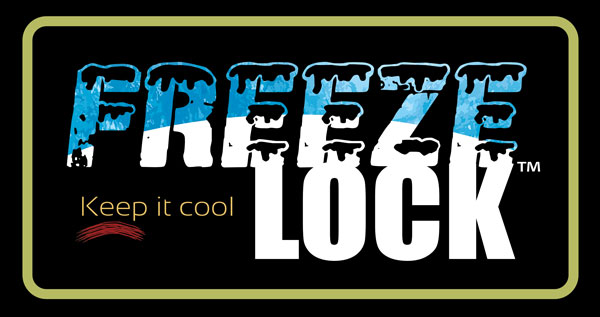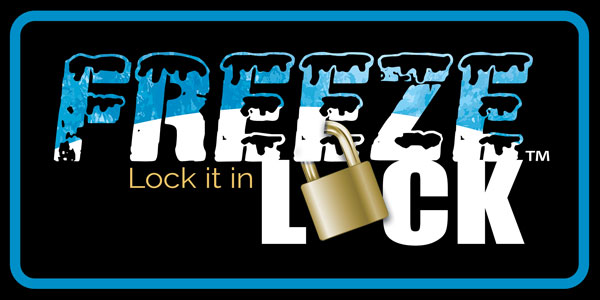 QUALITY SEAFOOD SERVICES
"Employee Orientation" DVD artwork…the company logo was already an established design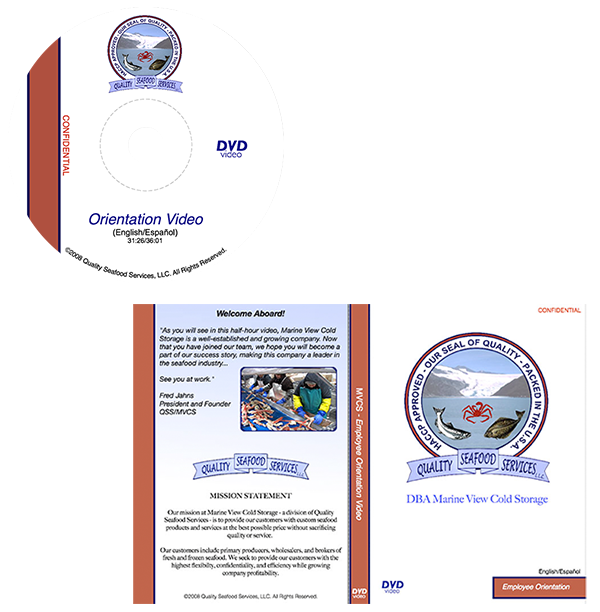 THE CHRISTADELPHIANS
Designed all web and print ads/poster (including Titles/Text) for a free 4-night seminar on the Biblical ARMAGEDDON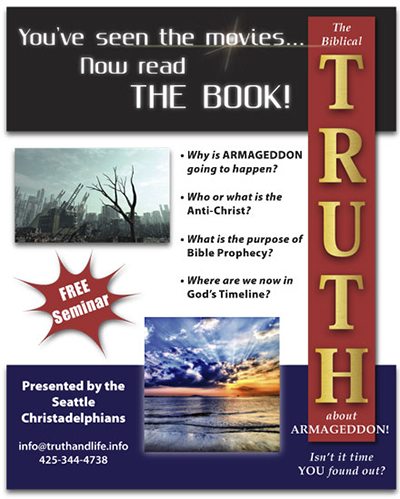 Below is draft mock-up for display on Community Transit buses

Read the Bible Effectively – Designed web and print material for a free 6-week Bible seminar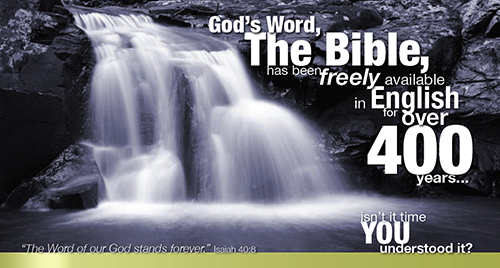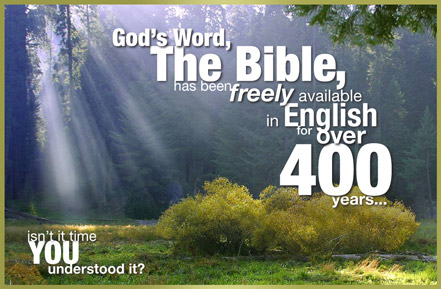 WEBSITE WORK
• www.iwics.com – (2005-2008) – oversaw general design, created banners/slogans and colors/graphics/videos…the original functionality and look was so enjoyed by the company that the site has never been changed in well over a decade
• www.bridgelightfilms.com – (2017-present) – site graphics, organization and maintenance